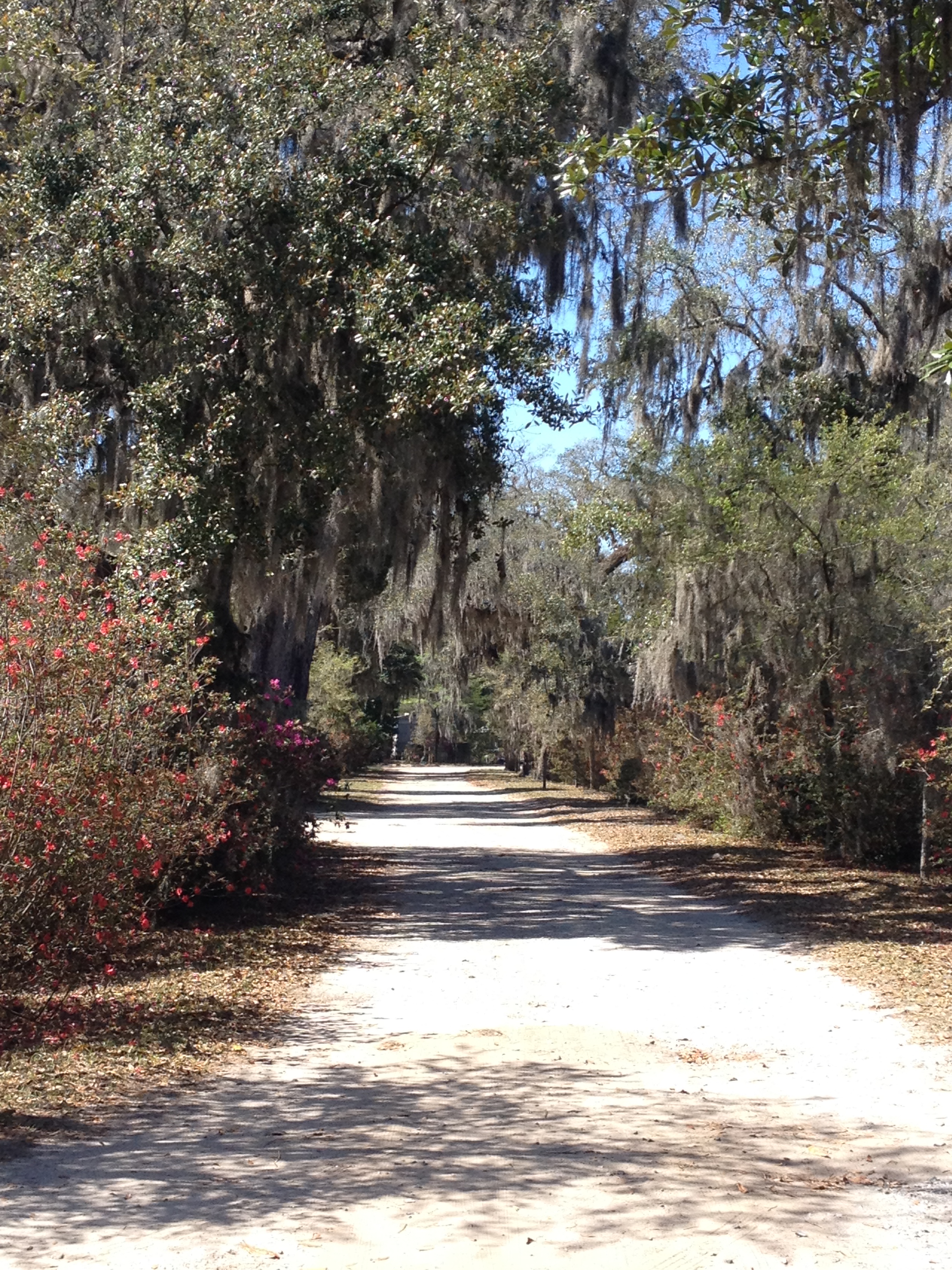 Here I am in BEAUTIFUL Savannah. The weather has been absolutely unbelievable, and I was able to meet up with a New Hampshire friend who helped me explore the city more than the last time I was here. It's been such a whirlwind I'm going to run another round of headlines: Girl suspected of stealing snacks during St. Patricks Day Parade - Revelers in Madison Square closed ranks after a small woman with a short haircut was looking a little too interested in their food.
Insane cat falls down stairs, cuddles sitter.
Free tour guide quits, closes business - Chris, Savannah native and self-started "pay-what-you-will" historical tour guide has decided to take a yearlong break after one tour left him too exhausted to continue. "If I had to answer one more goddamn mundane detail about Midnight in the Garden of Good and Evil I was going to throw that girl from Tomo-chi-chi's grave to Forsyth," the guide explained. "Who the hell cares that much about Joe Odom?"
Mortified women at Club One forget cash - The Grand Empress of Savannah mercifully overlooks two young women attempting to remain inconspicuous after frantically searching wallets for one dollar bills during her show.
Editorial: Can weathermen stop telling us it will rain when it clearly won't?
Woman discovers passion for Girl Scout History - The attendants at the Girl Scouts of America First Headquarters were surprised to find a 25-year-old former Daisy loudly proclaiming her undying love for the organization while trying to stuff a 10th box of Samoas into a canvas bag.